If you spend some time on our landing page, where we've created a visual way to show off all of the stuff that we sell, you'll see the "beans up close" slideshow – Arabica beans in all their glory, magnified to the point where you can see every contour and crevice.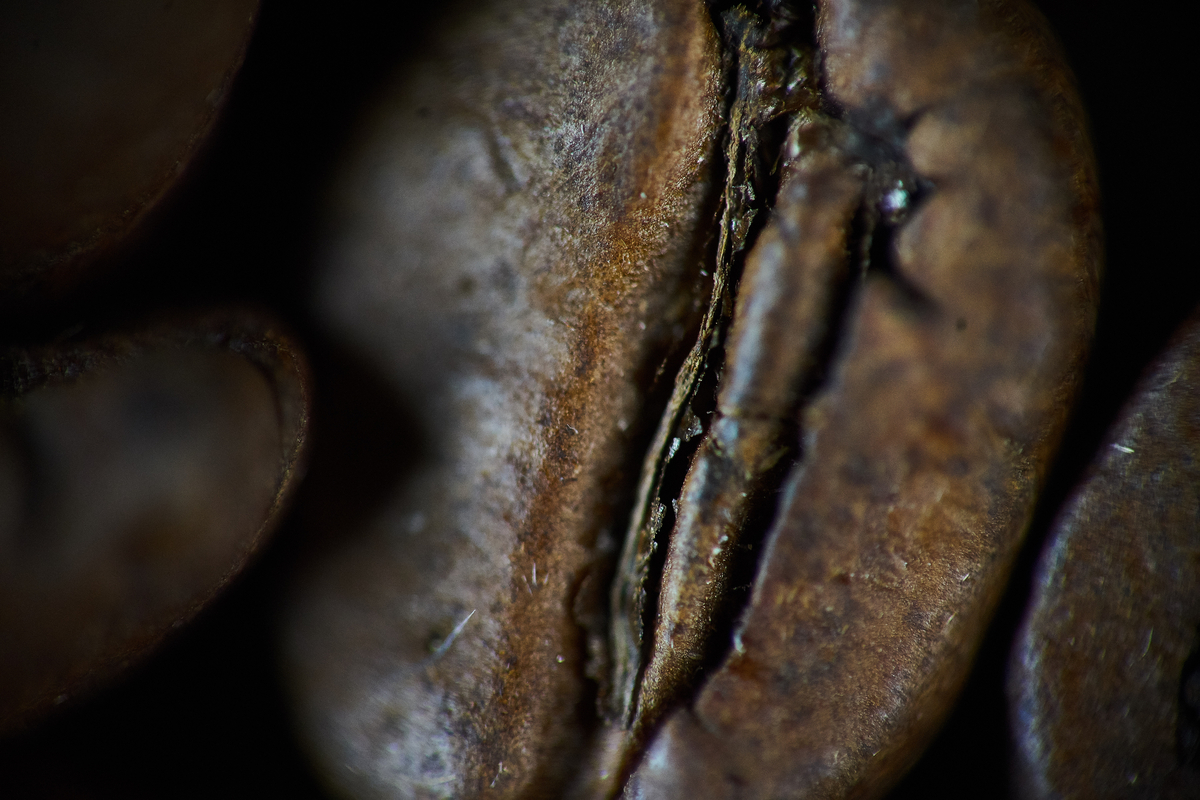 Why do we include these up-close visuals? Because it's one way to visualize how great it is to grind whole beans into your morning cup of Java! Coffee is a very popular part of our mornings – millions of us wake up to the smell of freshly brewed and caffeinated blends that give us the strength to tackle the day. So we have put together a great coffee menu for even the choosiest drinker.
Quality Beans
When you see pictures of real coffee beans, you see the natural and organic harvest that goes into your daily cup. Without hands-on experience with whole beans, we tend to think of coffee as "just a black liquid," and we may never even see the whole beans unless you're one of those aficionados who swears by a grinder. So much coffee is sold pre-ground that some people just aren't familiar with the beans themselves. So having up-close look at beans gives our buyers a little more insight into the whole supply chain process.
Shipping Beans
Along with that first point, some of our visuals also show the beans in transit, packaged in burlap, and labeled with their country of origin.
This reminds our buyers that these products have to go through customs, and that they have specific shipping requirements. It's yet another way to visualize the trip that the coffee takes until it gets to your home or business, where you drink it and enjoy it, and put in milk or sugar, or alternately, insist on drinking your daily coffee black.
Imagine Beans Ground
As we mentioned, you can take a look at the raw material products, and imagine how that translates into a steaming cup of coffee. Then check out our coffee menu. We have regional coffees from Africa, South America, Indonesia and other far-flung places of the world where those shipping processes come into play. We also have domestic beans, as well as holiday beans and different roasts – light, medium and dark roasts for a particular drinker's palate. We have coffee for everybody! Check it out.
Get the best cup of coffee that you can. Buy from a company that has true quality in sourcing and shipping in mind.