4 Health Benefits of Coffee | Fresh Coffee | Buy Online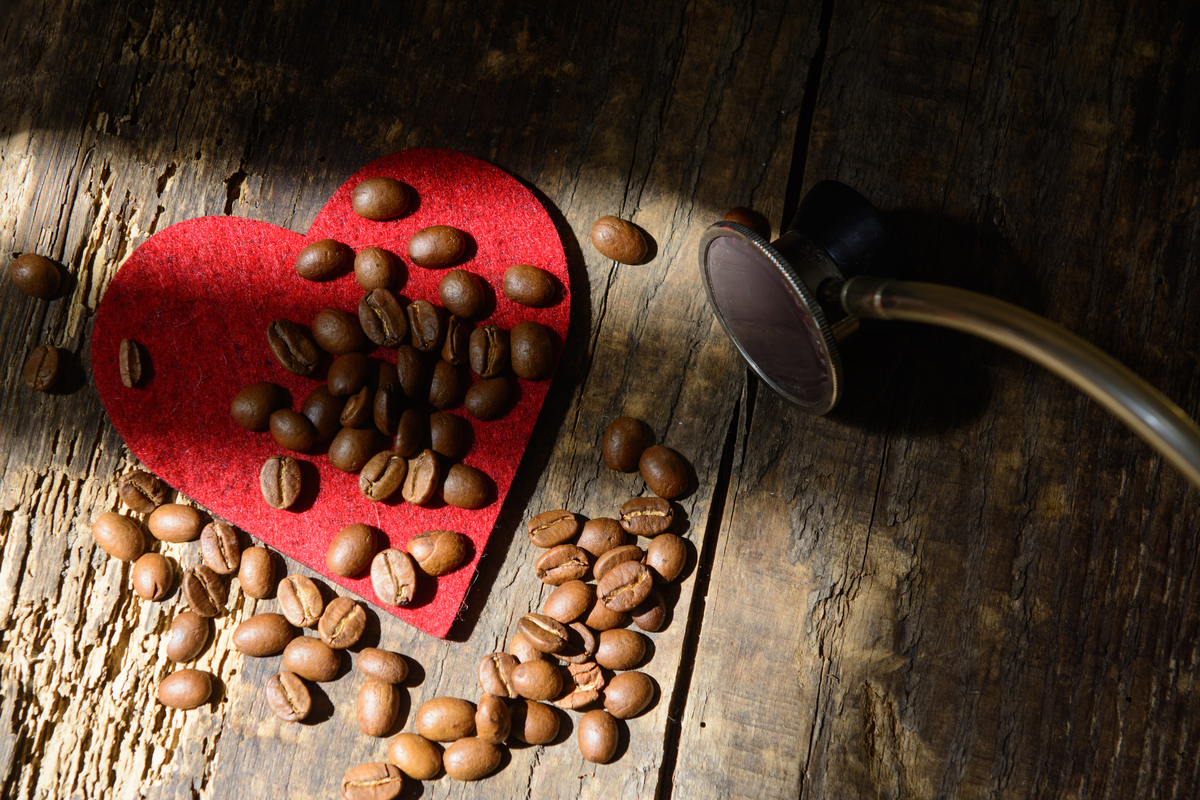 Whether you are drinking it in a travel mug or sipping it in the early morning hours, coffee has become a staple in our society and is one of the world's most popular drinks. Not only does it taste and smell amazing, but it comes with high levels of antioxidants and nutrients that do wonders for your body. Today we are excited to highlight a few of the major positives you will be sure to enjoy the next time you pour yourself a cup:
Your energy levels improve.
It may go without saying, but coffee can increase your energy levels, all due to a great stimulant called caffeine. A study was conducted where participants drank one to two cups of coffee per day. The results showed an average 17% increase in their ability to meet the study's physical activity guidelines. All of this was due to the increase in energy and reduction of fatigue.
Coffee contains antioxidants.
You may be surprised to learn that coffee contains more antioxidants than green tea. Antioxidants are substances that can slow down or even prevent the destruction of cells. Cell damage can often lead to diseases such as heart disease, cancer, and others. Not to mention, these antioxidants can also stop headaches, liver disease and reduce cavities.
Caffeine can help boost your brain.
If you feel suddenly more awake and ready to start your day after you've had coffee, there is a reason behind that. You're not just experiencing a temporary boost of energy, but you are also experiencing some longer benefits to your thinking processes. Caffeine blocks receptors called adenosine, which is a chemical that can prevent the excitatory chemicals. Having a cup of coffee allows these chemicals to flow freely so you can get a boost of much-needed energy.
Coffee can reduce depression.
According to the National Coffee Association, coffee drinkers are far less likely to be depressed than non-coffee drinkers. A recent study showed that people who drank at least two cups per day experience a 32% less likelihood of depression. It could be due to these major health benefits that people experience fewer depressive symptoms.
So, as you pour yourself a cup of coffee tomorrow morning, or maybe pour yourself another right now, you'll be pleased to know that there are major benefits that come with every cup. Don't miss out on your next great coffee experience, and purchase coffee from Mugsys Coffee Co.