Coffee Tasting Tips: How to Get the Most Out of Your Coffee Experience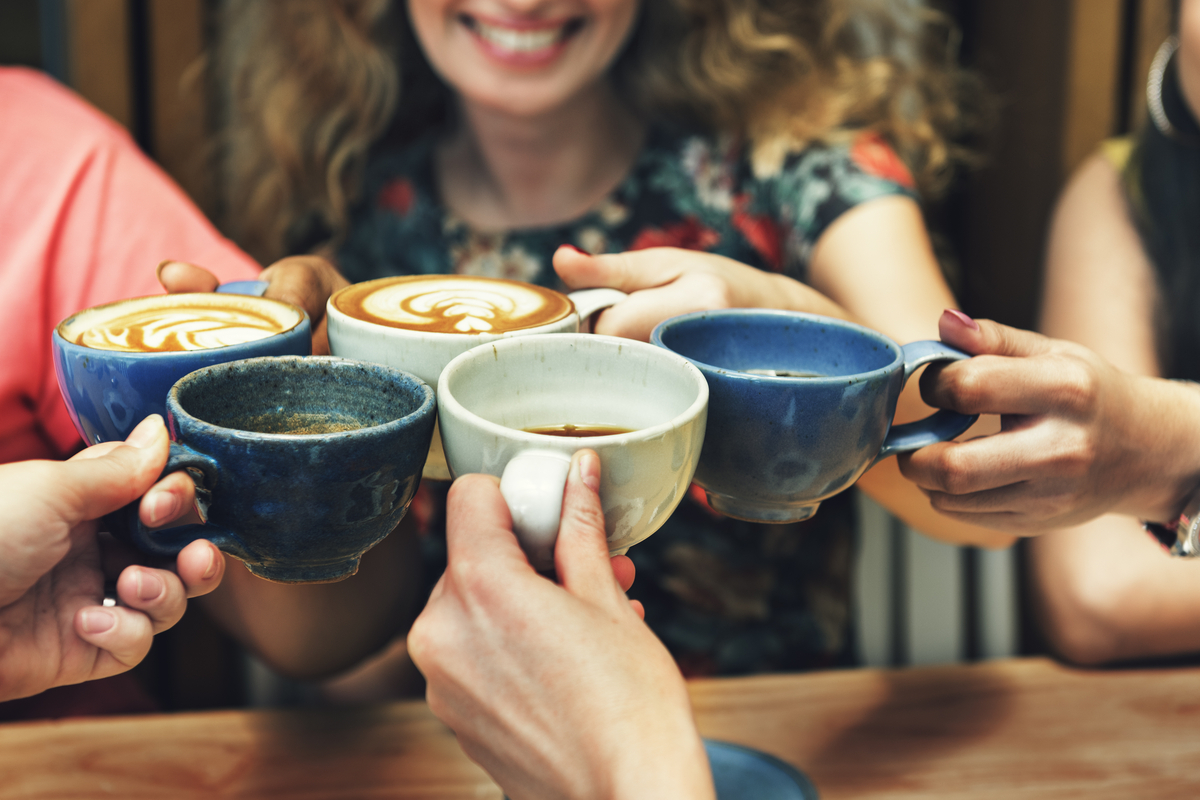 Do you love coffee, like really love it? Is it your go-to beverage, morning, noon, and night? Are you willing to spend $50 a pound for the specialty roast you can only order from halfway across the country? If so, congratulations, you have found "your people."
However, spending big bucks on your coffee is just the first step. Consider your coffee drinking style. Do you really take the time to enjoy it? If you aren't doing the things detailed below, then you aren't getting the full experience your coffee has to offer.
Don't Overthink the Brew Method
When a professional is tasting coffee, it is a technical procedure that is called cupping. For you, avoiding this is suggested unless you have plans to become a coffee roaster or coffee bean grader. Not only do you have to pay a ton of money in overhead, but it is often overwhelming to taste so much of the bean's raw flavors. Also, it is not the best way to enjoy your coffee.
If you consider yourself a coffee purist, stick with the pour-over. This is a low-tech, inexpensive way to taste the very best flavors in coffee. If you are all new to pour-overs, learn the right way to do it.
Another option is to use a French press or AeroPress. The fact is, though, when it comes down to it, the method you use for brewing is secondary when you consider the impact of fresh beans, clean water, and a consistent grind to make a superior cup of coffee.
Get Your Nose Involved
When tasting coffee, it should not be left up to the tongue alone. Flavor perception occurs from the chemosensation system in the body. This is when gustatory and olfactory inputs work together. When you drink coffee, you will automatically engage your sense of smell. However, it is also recommended that you take time to consciously smell the coffee too. This includes smelling the whole beans, smell the grounds right after they come out of the grinder, and inhale the bloom if you are doing a pour-over.
Before taking your first sip, be sure to tilt your cup over the bridge of your nose to inhale the scent. Each of the smelling experiences is going to be slightly different. However, they will help your brain warm-up and provide you a fuller experience with the coffee you are drinking.
Evaluate Each Sip
As you drink your coffee, think about how sweet it is and what type of sweetness you can detect. You can also consider things like the cleanliness of the coffee, body, and acidity.
When it comes to tasting coffee, what you like is highly personal. However, when you use the tips and information here, you can begin experiencing coffee the way it should be experienced and enjoying every sip to its fullest. In the long run, this is going to help improve your coffee drinking experiences.