Great Tips That Will Change Your Approach to Brewing Coffee at Home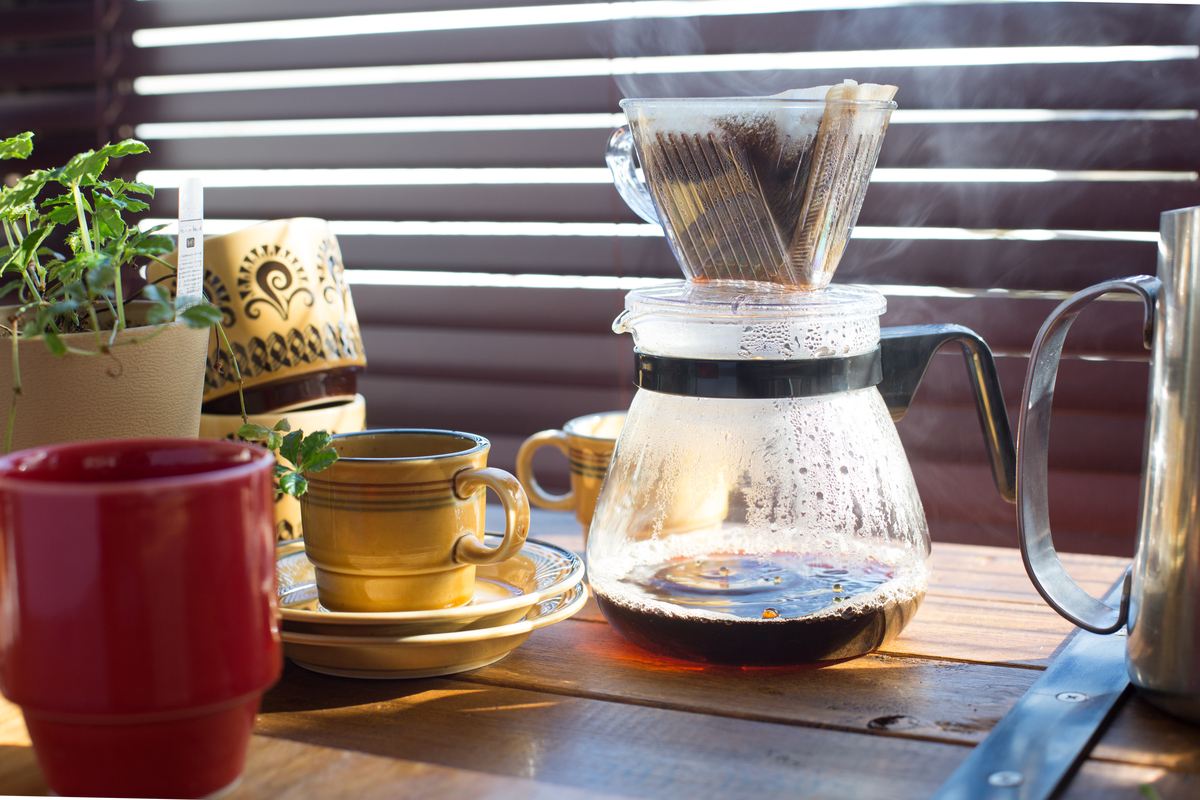 A recent study found that over 83% of the American population drinks coffee. For most people, getting up and getting a fresh cup of coffee is something they do every morning. Not only does coffee provide you with a boost of energy, but there are also several health benefits associated with consuming this beverage.
Newcomers to the world of coffee are generally surprised to learn just how many different options there are to choose from. Trying a wide variety of coffees and creamers is the only way to hone in on your ideal cup of joe. Below are some great tips that will change your approach to brewing coffee at home.
Whole Bean Coffee is a Great Investment
Most newcomers to the world of coffee fail to realize that the cup they brew is only as good as the beans they start with. One of the biggest mistakes most people make when it comes to making coffee is getting pre-ground beans. While buying coffee this way is acceptable in a pinch, you need to get whole beans whenever possible.
When buying coffee that is already ground, you have no clue how long it has been on the shelf. As most coffee connoisseurs will tell you, coffee reaches its peak flavor profile a few days after it has been roasted and ground. This means that if the pre-ground coffee you buy was prepared months ago, you will be unable to get the bold and robust flavor you are after. The fresher your coffee is, the more you will ultimately enjoy it. This is why investing in whole beans is your best bet.
Focus on Grinding Coffee Beans At The Right Time
Whether you are drinking coffee for the caffeine boost or the health benefits it provides, preparing it properly is crucial. Some people make the mistake of getting a fresh batch of coffee beans and grinding them before they intend to use them. Doing this can disrupt the natural flavor of the beans. This is why it is best to grind the beans you intend on using right before the brewing process begins.
The grind size and consistency being used is also an important consideration to make. If you are using a traditional drip coffee maker, it is best to grind your coffee beans to medium or medium-fine.
The Water You Use To Brew is Important
Brewing a great cup of coffee at home involves more than just selecting the right beans to use. You also have to consider the water being used to bring your cup of coffee to life. If you use hard water from your tap, it can lead to under-extraction. This generally results in the coffee produced being very weak and flavorless. This is why using distilled or filtered water whenever possible is a must.
Contact Mugsys Coffee Co Today!
If you are looking for a great deal on high-quality coffee, contact Mugsys Coffee Co.