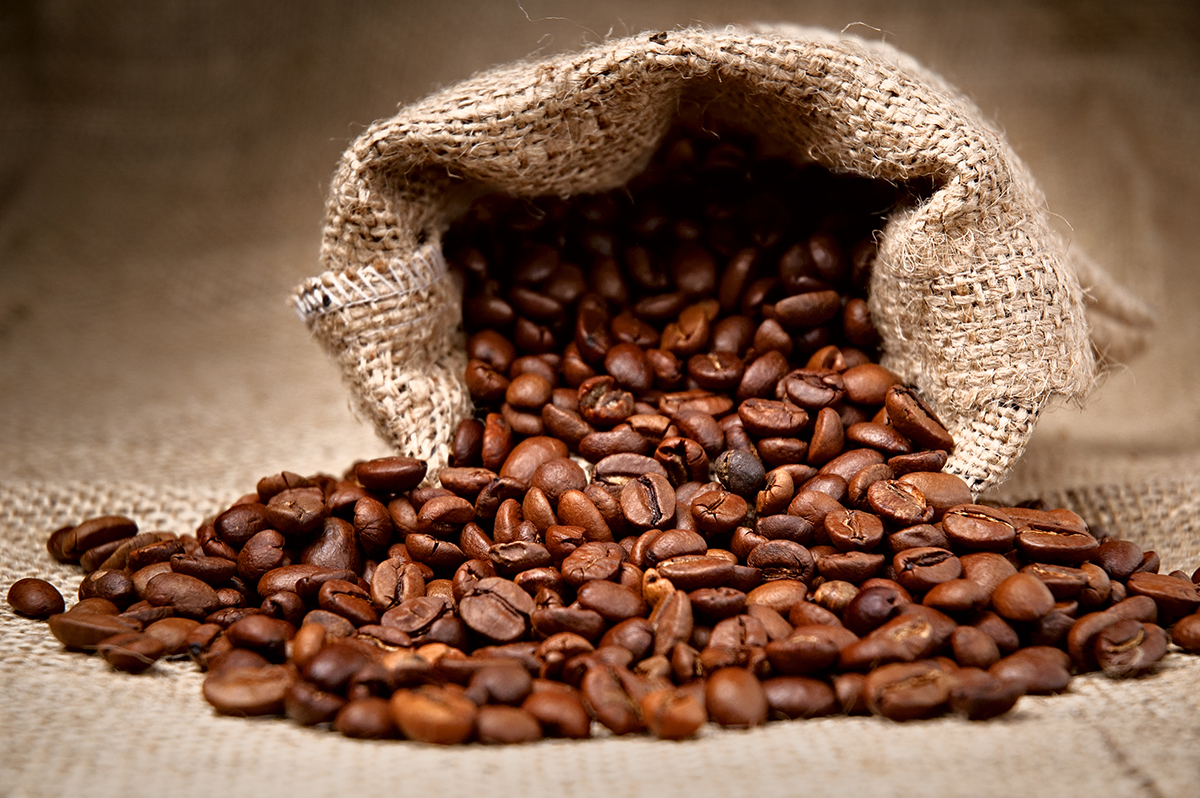 What can you say about the taste of our products? At Mugsys Coffee Co., we're proud of how this veteran-owned company pioneered coffee shipping for the elevated taster's palate. Maybe you don't want just the same old hum-drum bag of beans. You want a thrill! We have the flavors that will get you hooked on an entirely new cup of coffee.
Exotic Coffee Flavors
On our website, you can find specialty blends that we've chosen to distribute from areas like Ethiopia, Tanzania, and Papua New Guinea. These places aren't just coffee providers due to some arbitrary fad or trend. People source their beans over there because of the actual tastes that they get, and over time, many Americans have gotten used to these flavors, which are among the most piquant, colorful tastes around.
Sweet Flavors
Another part of our catalog involves the comfort of a sweetened coffee experience. You'll see butter caramel and sweet pecan flavors on the website, as well as other cross-cultural bean bags like dulce de leche. Sure, you can add sugar, but there's flavor already baked into the mix.
Whether you like your sweet coffee with a touch of cinnamon or heavy cream, these sweet flavors are another way we bring out the best in arabica beans for our tasters.
Bold Flavors
If you like dark roast, it's probably because of the bolder, stronger flavor that's involved. We do, too, and many of our coffee varieties are made to offer a really mean cup of Java – not something that tastes like weak, watered-down Folgers.
This is real coffee from a veteran-owned business that has really built up an established reputation to help you to power up your coffee maker in the morning. When we started this operation, we were thinking about how great it is to really get a decent cup in the morning. This way, you don't have to run out to your drive-through or get the weak stuff they have at the gas station. Even with the array of flavors at the chains, nothing holds a candle to this stuff that you can brew at home. Don't believe us? Try some. Check the web site for special offers and special shipping deals, and get in touch with any questions that you might have about our coffee. We're about sustainable community business, and we want to partner with your company to offer the greatest coffee that money can buy.