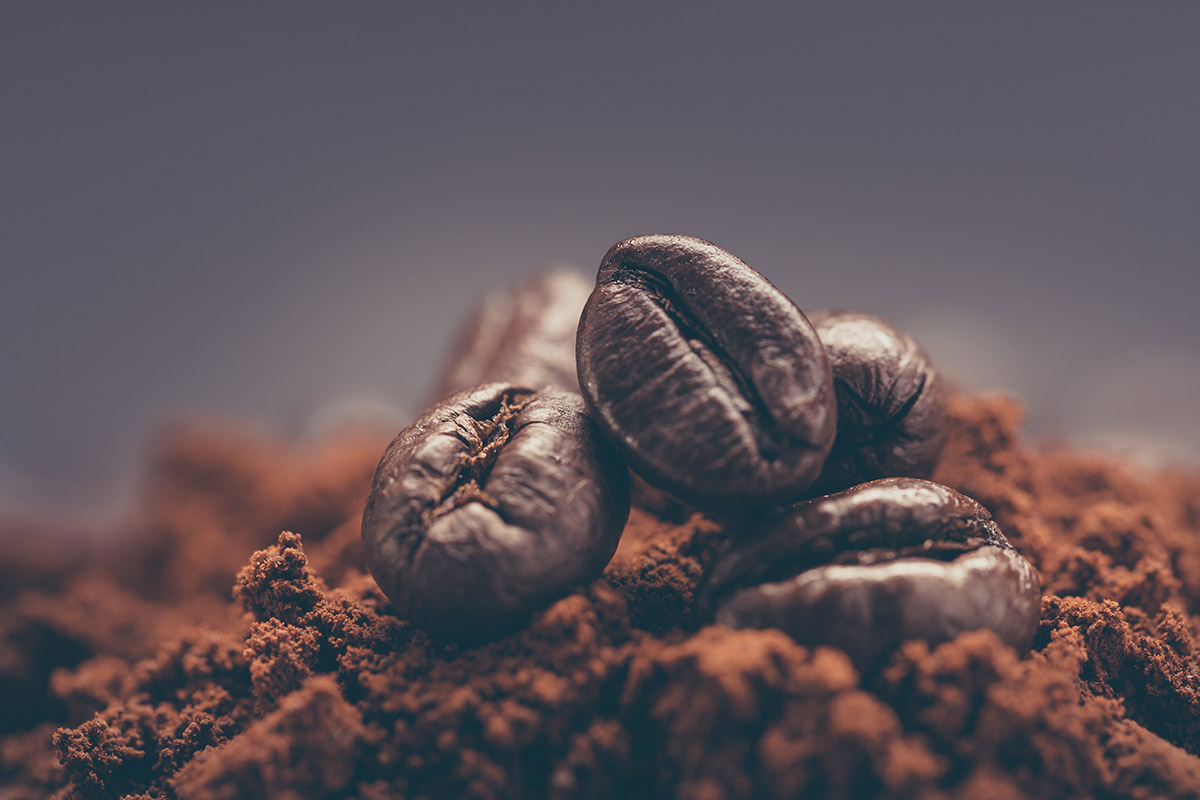 There's nothing quite as enjoyable as a great cup of coffee first thing in the morning. If your goal is to achieve the best quality coffee in your mug, you must select high-quality whole bean coffee. As you examine your coffee options and choose the one that's best for you, there are numerous reasons to select whole bean coffee.
Grind Coffee Specifically for Your Machine
When you opt for whole bean coffee, you can grind it yourself to the grind that you desire for your machine. This means that you don't have to worry about ground coffee you purchase being ground too coarsely or too fine. Instead, you can grind your coffee right before you brew it so that you have the exact texture and consistency that you need to work perfectly in your individual machine and brewing process.
Obtain the Freshest Coffee Possible
Often when you purchase ground coffee at the grocery store, it's already a little stale by the time it makes it home to your kitchen. When you opt for whole bean coffee, you can grind it immediately before you brew it, so you'll have the freshest coffee possible. You'll have coffee that tastes as fresh as possible, ground freshly in your kitchen every morning. This means that you'll never wake up expecting the fresh taste of a great cup of coffee, only to be disappointed by something that's moderately stale, instead.
Control the Flavor of Each Cup
When you grind your own coffee in your kitchen, you can control how fine or coarsely you'd like it ground. You can control how long you brew the coffee and how strong you make it. Grinding your own coffee beans allows you to control the flavor of each pot of coffee completely. You can decide how you'd like it to taste, creating the flavor that you or your guests like best. This customization is one of the best parts of grinding your own coffee beans.
When you're ready to step up your coffee game, consider ordering coffee beans from Mugsys Fresh Roast and grinding them yourself. You'll enjoy a perfectly brewed cup of coffee each morning, as well as having the highest quality coffee available to offer to guests. Whether you're brewing them in an espresso machine, using your favorite pour over process, or opting for a refillable cup for your single cup coffee maker, you can enjoy some of the freshest coffee you've ever tasted when you grind it right before brewing. To learn more about all of the flavors we have available so that you can find your favorite and be sure to keep it in stock, reach out to us today.