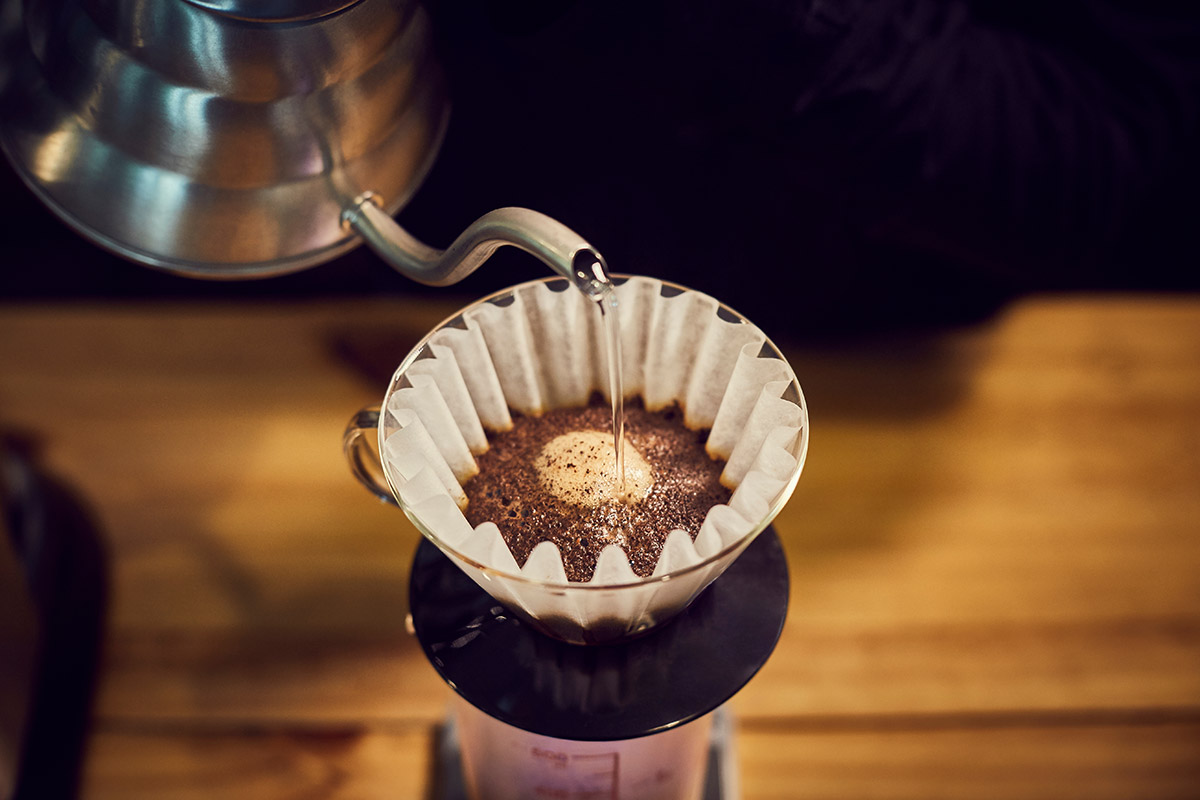 According to the Specialty Coffee Association of America (SCAA), the designation of a coffee as "specialty coffee" defines it as consisting of the highest quality green coffee beans that are roasted to their maximum flavor potential by craftspeople, then brewed to well established standards.
Coffee that is in its green bean state has no defects, giving it a distinctive character when brewed. Popularity for speciality coffee has caused the coffee market to boom, leading the industry to adopt standards for the coffee designation that creates the designation of the term "speciality".
Two Distinct Species
In regards to the actual coffee plant, there are two distinct species, Robusta and Arabica, that pose the greatest significance in terms of genetics and taste.Robusta tends to be more hearty and disease resistant, yielding high beans per plant with twice the amount of caffeine than that of Arabica.
Robusta can also tend to be a little bitter and harsh in the cup, however Arabica can have a vast range of quality even though it is majority of the coffee produced worldwide. The quality of the coffee begins with its producer, the farmer. Most speciality coffee is grown in select altitudes and climates and cared for over multiple years before it is harvested.
Farmers Value Quality Over Quality
The coffee's producer devotes his or her life to refining and perfecting the highest quality of coffee that they can yield, for them this is a labor of love. Quality, not quantity, is of the utmost importance, and time is spent developing coffee beans free from defects that are picked at their peak of ripeness.
Roasting For Flavor
Once the farmer sells the coffee to a green coffee buyer, the beans then go on to a roaster. Coffee roasting is considered an art in and of itself, requiring a high degree of knowledge and experience in order to produce speciality level profiles. Coffee must be closely monitored during the roasting process along with the application of scientific principles that ensure the highest standard of quality and flavor come through in the final roasted bean.
Bringing Specialty Coffee To You
This speciality coffee market has created a niche for companies, such as Mugsys Coffee Co., that seek to connect the farmer to the buyer. Mugsys Coffee Co. brings the buyer international speciality coffee products from unique markets that offer distinct flavors. From Tanzania to Papua New Guinea, these coffees tell the unique stories of their farmers and producers in each flavor packed cup. These quality products are what connects the farmer to the buyer, ultimately supporting individuals, families, and communities all over the world.