New Honduras Organic Light Roast Coffee – and Other Winning Flavors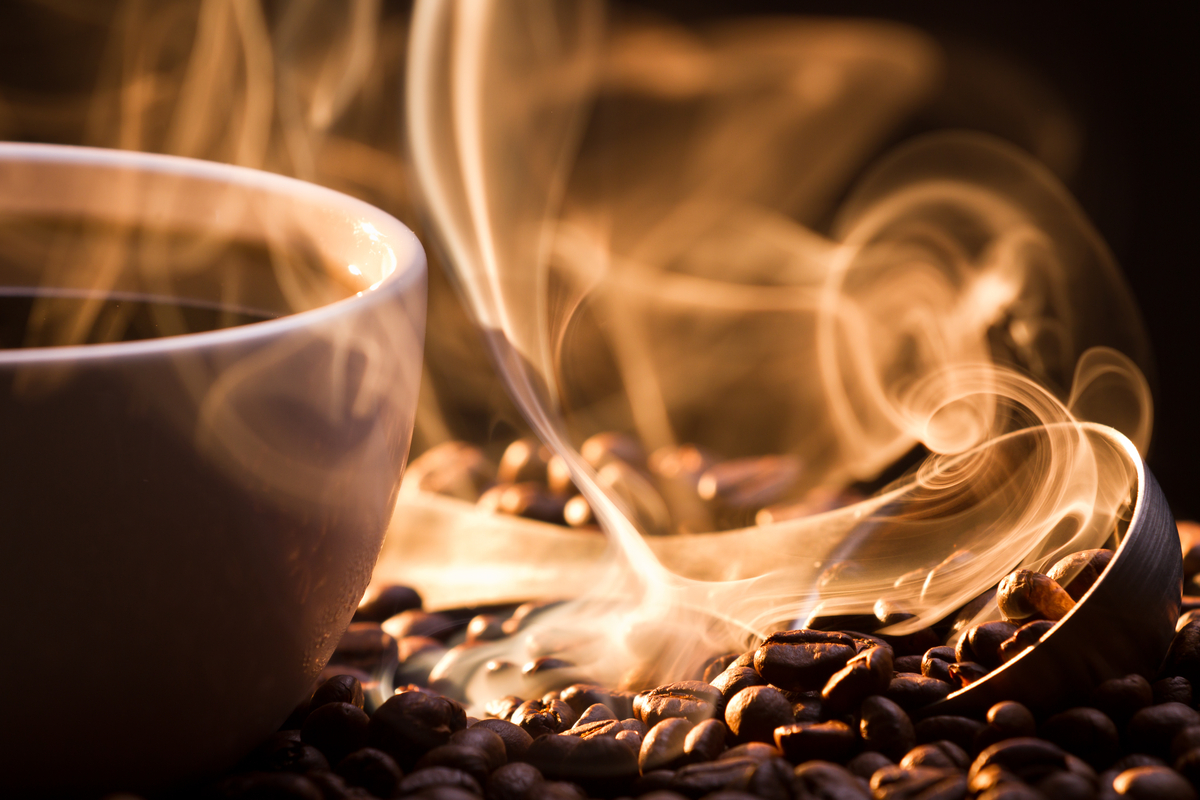 At Mugsys Coffee, we delight in finding those bold new flavors that help you wake up, and bringing them to you. We like tasting and discovering some of the best coffee varieties run around the world, and offering them through our e-commerce portal.
For example, take this Honduras organic light roast blend that's a fairly new part of our catalog.
This multi-generation family grower ships these high-quality beans directly from their farms in the Lake Yojoa area. Beans are fully washed and mechanically dried, with a high degree of quality assurance. They're also grown in volcanic soil at high elevation that helps create those signature flavors that we enjoy with this blend.
Benefits of Organic Coffee
This is also a fully organic coffee for your table.
What does that mean?
Organic coffee is coffee that has been grown naturally, not inundated with chemical contaminants that can pose dangers to human and environmental health.
Conventional coffee is allowed to be grown with synthetic fertilizers, pesticides, and herbicides. With organic blends, you have the grower's guarantee that they haven't blanketed their crops with these kinds of artificial items.
Instead, organic coffee growers often use natural items like coffee grounds or animal waste from the farm, for something natural and healthy to grow plants in. They're dedicated to the old natural ways of growing – working with the land, instead of working against it.
E-commerce for Today
This is just an example of what you can get from Mugsys Coffee – a unique family business that we built to help our customers locate the best products on the market. Yes, we're a veteran-owned business, and we're also a business that has a mission to help people around the world with fair trade and fair treatment. We continue to reach out in good faith and build community while offering our customers the integrity that they deserve.

Check out our mouth-watering blends. We have flavors from Peru, Ethiopia, and other coffee-producing regions around the world. It's all part of brewing that perfect cup. Your coffee is probably the first thing you encounter in the morning, right? You want it to be good! We do, too. That's why we put this together. So browse, buy, sip, and enjoy. And don't be afraid to reach out with any questions. We want you to benefit from the transparency and convenience of modern e-commerce – not wonder when your shipment is going to get to you. Give it a try – you'll like it.