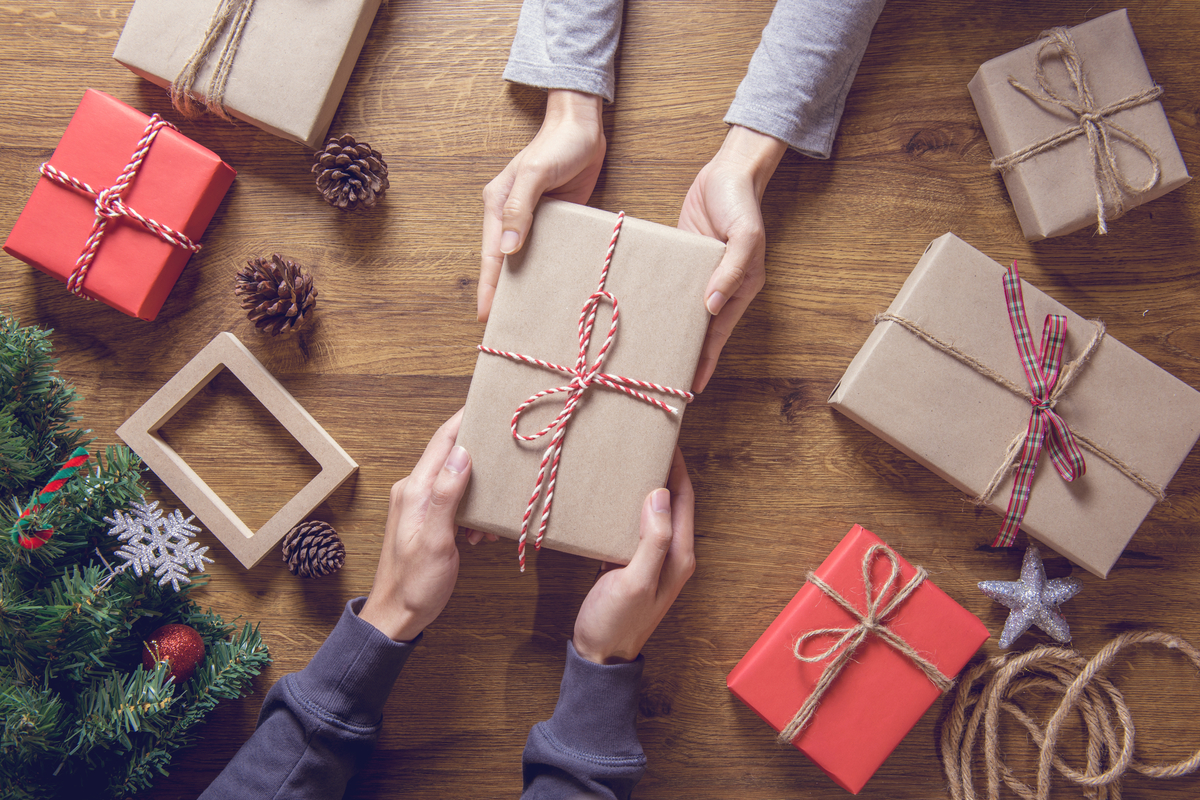 Regardless of the season, we always seem to be in need of a finding a perfect gift for a special occasion. Shopping for the perfect gifts for friends, family, and coworkers can be both exciting as well as overwhelming. With the endless cycles of birthdays, teacher appreciation days, and just the occasional 'thank you' needs, a little gift-giving inspiration can go a long way when shopping for the special people in our lives. Consider these tasty ideas that will make anyone on your list, especially coffee lovers, happy.
The Comfort Of Coffee
Coffee is universally loved for its ability to bring comfort. While many people drink coffee as a way to get themselves going in the morning or as a pick me up in the afternoon, the drink provides a comforting calm to those who sip it. Its warmth and richness are automatically soothing, bringing people a sense of wellbeing. Nothing says, "take time for yourself," quite like giving someone a cup or bag of quality coffee.
Uniquely Holiday Blends
Mugsy's 'Holiday Specials' include unique flavors that will delight even the most seasoned coffee drinkers. With options such as Eggnog Cremebrule, Frosty's Favorite, Gingerbread House, and Jingle Bell Java that captures the essence of the season, coffee is taken into an unforgettable winter wonderland of new flavors. Consider one of the various people on your list or combine them to create a basket full of treats. Don't forget to include a mug, or two, to perfectly complete the package.
Full Flavored Favorites
If a more traditional coffee flavor is more in your style, Mugsy's offers an array of flavor profiles in signature blends, flavored coffees, and light and medium roasts. These coffees offer quality and richness found only with Mugsy's signature in house roasting of coffee beans that unleashes extraordinary flavor in every bag. Bold, rich, and smooth, each coffee batch is roasted to perfection.
Coffee As Rich As It's Origins
Coffee beans of Ethiopia, Honduras, and Africa are among the signature roasts available at Mugsy's. Various processing methods bring out each harvest's natural regional tastes, adding authenticity and depth to each flavor that offers rich and bold tones. Roasting techniques that complement each batch provide coffee drinkers with unique experiences in tastes that can not be replicated with any other product on the market.
A Gift With Heart
When you order coffee selections from Mugsy's, you are not just purchasing the highest quality of coffee on the market today; you are contributing to a dream. Owned by a retired veteran and his wife, Mugsy's is an example of family businesses' very best. Give the gift of great coffee this year, and be a part of Mugsy's family.